Monday, September 9, 2019
6:00 - 8:00 pm
North Peace MB Church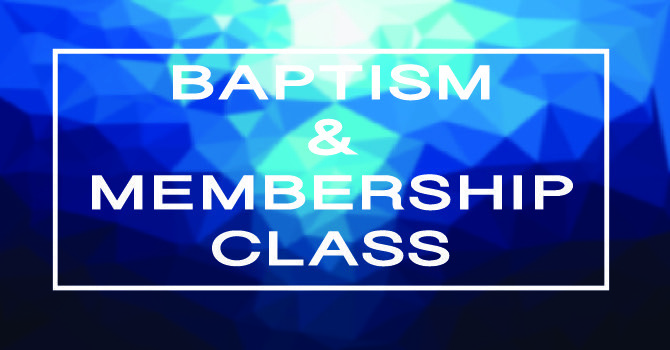 Interested in getting baptized? Want more information about becoming a member of North Peace Church? Then come out to our baptism and membership class on Monday, September 9th from 6-8pm. This is a great class to learn about what baptism is, why we baptize people, what church membership looks like, and much more. Talk to Pastor Andrew or Pastor Don if you are interested in attending.