Sunday, April 21, 2019 - 9:00AM - 10:30AM
Sunday, April 21, 2019 - 11:00AM - 12:30PM
North Peace MB Church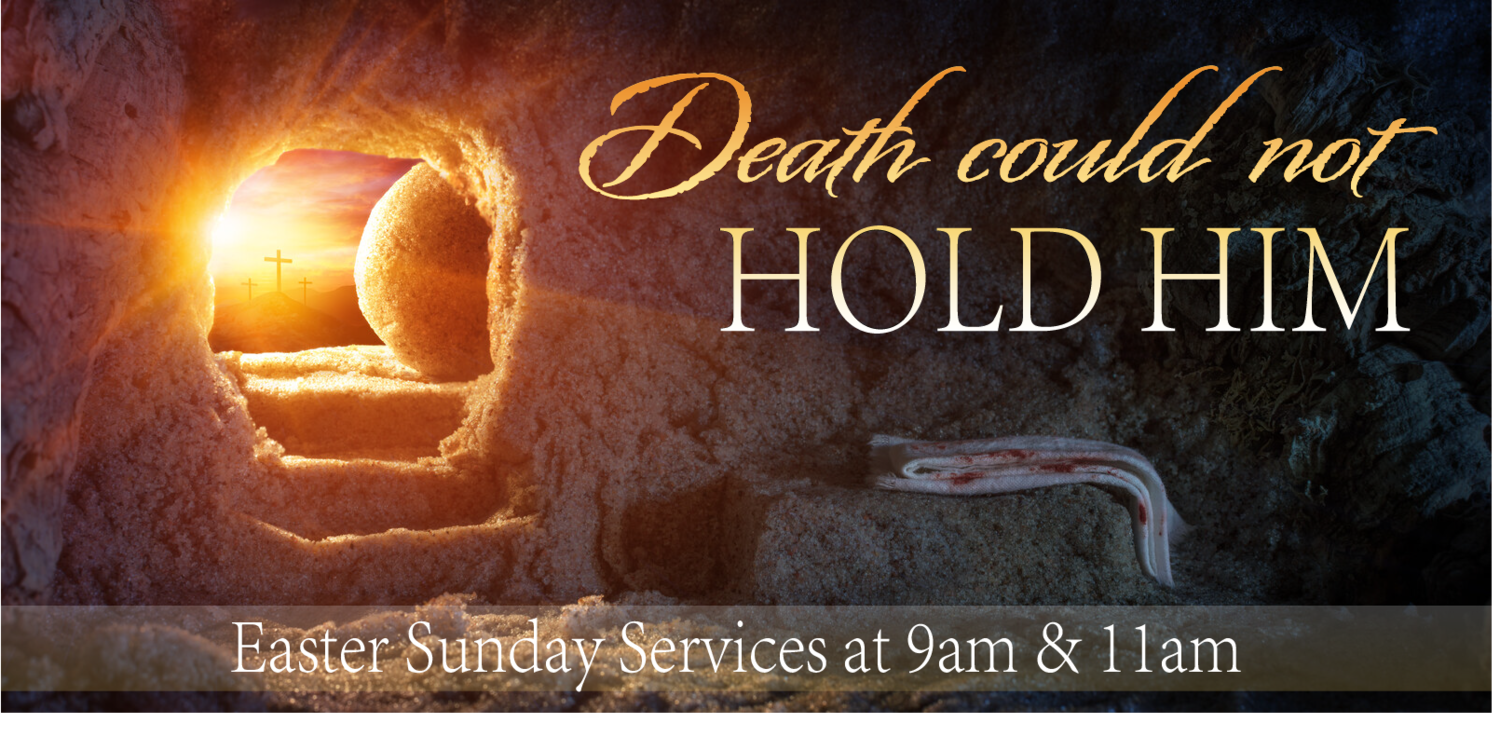 Easter Sunday is the most important day of the year for followers of Jesus. On this day we celebrate the resurrection of our Lord and Saviour Jesus Christ! Jesus was crucified for our sins and died and yet...death could not hold him. Join us at 9am, 11am, or 6pm as we celebrate Jesus.