Monday, March 4, 2019
6:00 - 9:00 pm
North Peace MB Church
This event has already occurred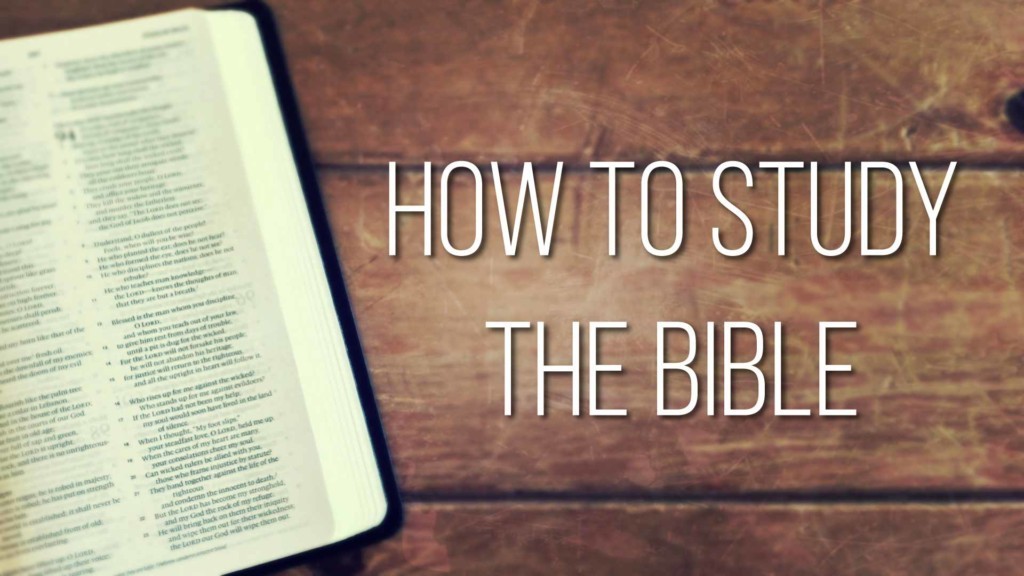 Studying God's word is one of the most valuable things you can do, but most people aren't sure where to start. How do you study God's word? How do you help others study God's word?
On March 4th from 6-9pm, Pastor Andrew will teach how to approach God's word, study techniques and tips and how to prepare Bible studies or lessons to help others engage the Bible.
All that is needed is a Bible, pen and paper, and a hunger to learn.