January 20 - March 3, 2019
9:00 am
North Peace MB Church
This event has already occurred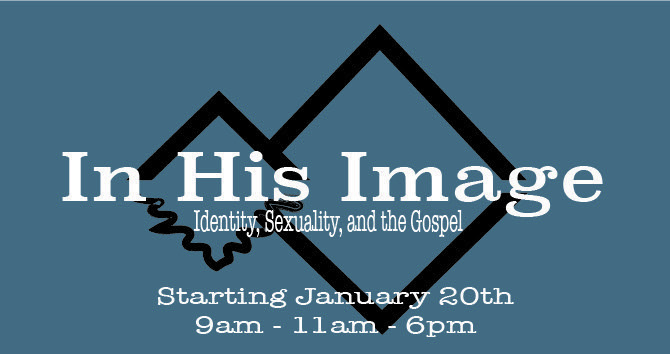 What does the Bible actually say about gender identity and sexuality? What do Christians believe about sex, homosexuality and transgenderism? How do interact with and love a culture we might disagree with?
For 7 weeks, starting on January 20, North Peace Church will answer these questions. Come and hear what God's word says about our identity and sexuality and how the gospel fits into that.
Starting January 20, our services times are 9:00am, 11:00am, and 6:00pm.