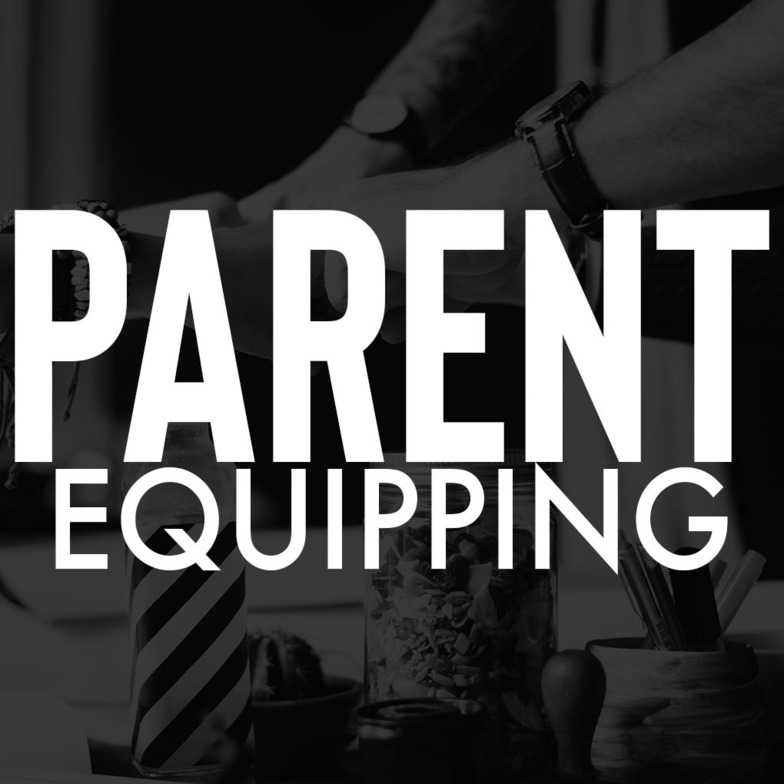 Save to your Calendar
The Bible calls parents to be the disciplers of their children. And yet it can feel overwhelming at times of where to even begin. How do you disciple your children? How do you point them to Jesus? How do you make the gospel present in your house?
On October 4-5 we want to equip you as parents to disciple your children. Whether you have a newborn baby or teenagers we want to give you practical tools to point them to Jesus and offer help and resources in your journey as a family. Come and hear from Pastor Andrew, Pastor Don, and Emily as they share insight from God's word and from their own experiences.
Schedule
Friday
6pm-7pm - What is the Biblical view of parenting? (Pastor Andrew)
7pm-8pm - Split into parents of older kids and younger kids (Practical ways to disciple your kids)
8pm-9pm - Question and Answer Time
Saturday
8:30am - Continental Breakfast
9am-10:30am - Split into moms and dads (Issues related to mothering and fathering children)
10:45-12pm - Question and Answer Time / Prayer Time