May 31 - June 1, 2019
6:00 pm
North Peace MB Church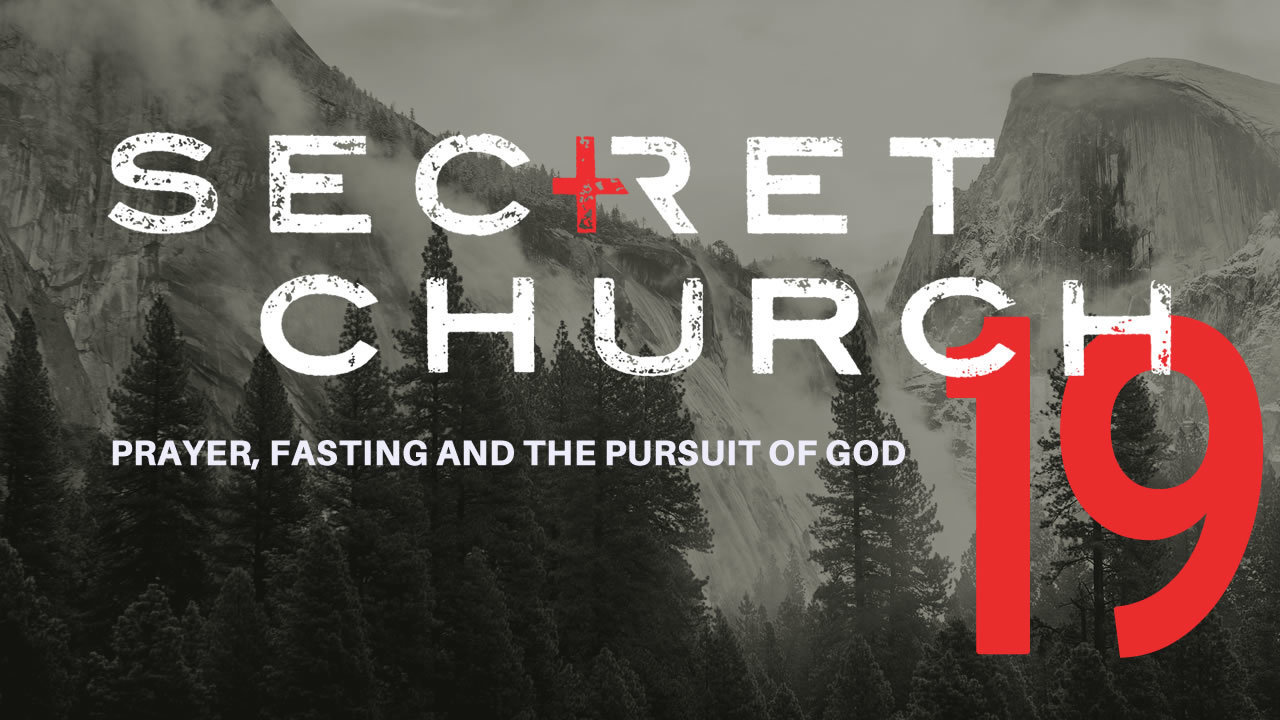 What is Secret Church? The idea behind Secret Church comes from time David Platt spent teaching and ministering to underground churches. Due to hostility from the government, community and even from their own family, many of our brothers and sisters in Christ around the world are forced to gather in secret, sometimes at the risk of their lives. Prayer for the persecuted church is a major part of every Secret Church gathering. This year the focus country is Somalia with testimonies from believers in Somalia. As well, teaching is a major portion of the time we spend together with over four hours of teaching in God's Word! With few opportunities to gather and little access to Biblical teaching, our persecuted brothers and sisters may be forced to meet for eight to twelve hours at a time to sing, pray and study God's Word. The intense teaching format at Secret Church is meant to demonstrate what it is like to live in a country where Christians are not free to meet openly. Please join us for Secret Church 2019 and be strengthened in your faith.
Important: Please RSVP to the church office with numbers attending
Deadline for RSVP: Thursday, May 30th noon
Click the link below for tickets: