Skeptics Forum (Sermon Series)
Skeptics Forum (Sermon Series)
Sunday, January 14, 2018

Important: This event has already occurred.

9:15AM - 10:15AM
North Peace MB Church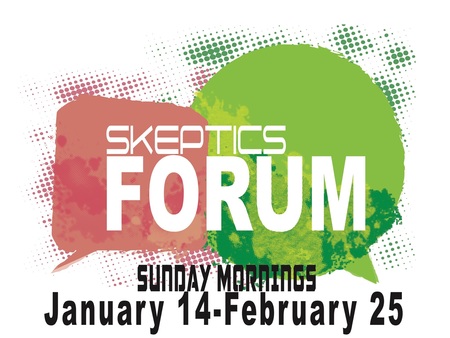 On January 14th, we are starting a new sermon series called "Skeptics Forum". We want to ask and answer the 6 biggest questions about life and the biggest objections to Christianity. We believe that asking questions, doubting, and being skeptical are crucial on our faith journey. Below are the topics we will be discussing:
January 14 - Isn't faith the opposite to reason and science?
January 21 - Is there evidence for the existence of God?
January 28 - If God exists, why is there evil and suffering?
February 4 - Why would God allow people to go to hell?
February 11 - Why should I trust the Bible?
February 18 - Why claim that Jesus is the only way?
February 25 - Hot Seat Sunday (answering other questions people have)
If you are skeptical of Christianity or know people who are, then this series is for you!
Return to Events
Save Event to your Calendar
---