This event has already occurred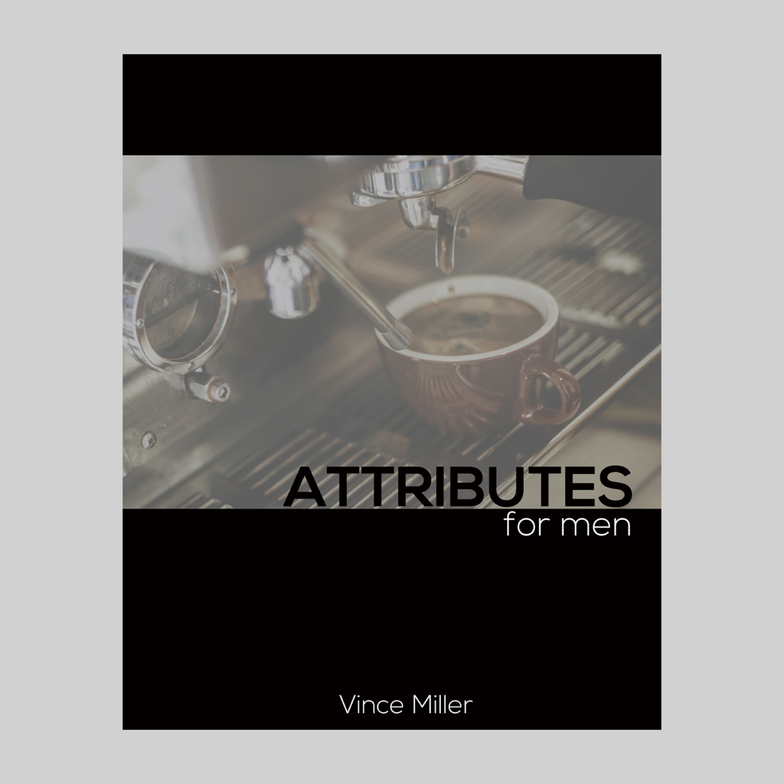 Save to your Calendar
In a world where everyone is attempting to define manhood, why not look to God who designed men? God's definition of real manhood is found in the ultimate man - Jesus Christ.
Join Pastor Andrew on a new study looking at the 9 attibutes of manhood.
Sign up at the welcome centre or talk to Pastor Andrew or Pastor Don.