Wednesday, February 20, 2019
7:00 - 9:00 pm
NPMB Coffee Room
This event has already occurred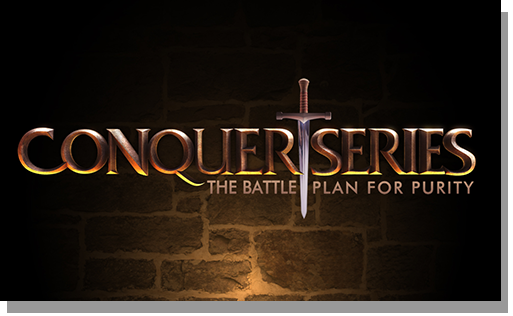 CONQUER SERIES - February 20 - April 24 at 7:00pm
- a teaching series on sexual purity to help men get to the root of bondage, while offering proven principles and practical tools to conquer pornography and find freedom. The Conquer Series, unrivaled in its scope and authority, is not about behaviour modification, but a heart transformation. This life-changing, 10 week curriculum provides insights from top Christian leaders who lay out biblical strategies, scientific facts and teach men how to use God's weapons to become conquerors. A few highlights are: explore strongholds that keep men in bondage, examine neurochemistry of addiction, discover the weapons and strategies of God and investigate proven strategies to prevent relapse.
TRY SMARTER NOT HARDER
What starts out as a moral problem, quickly becomes a brain problem. Often, men who've tried to quit have failed because they don't understand the brain.
Understanding the brain is so important in this battle. Men in sexual bondage go through a cycle of triggering, ritual and acting out.
Discover how to renew your mind and break destructive patterns.
For more information contact Pastor Don 262-9836 or Bill Ffitch 262-8182.